Free People Blog Feature:
Office Style—Meet Elena
Interview with me on Free People's Bldg. 25 blog about my work as copywriter, personal style + more!
XoJane: 8 Wardrobe Staples Courtesy Of North Kardashian West
Piece on XoJane featuring the fashion staples I'd totally steal, and have stolen (no shame), from the closet of the world's smallest fashionista — North Kardashian West.
XoJane: IT HAPPENED TO ME
Personal piece featured on XoJane about my experience with a previous break-up. We all have one of those stories, right?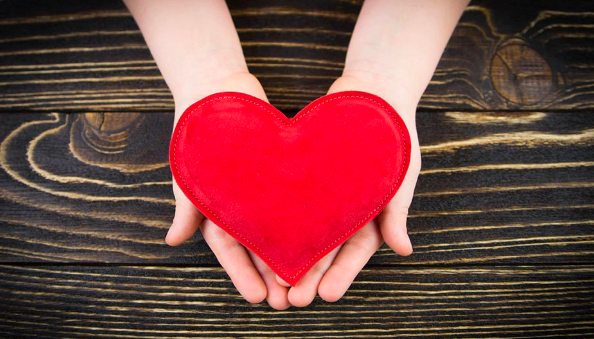 Philadelphia Magazine: 14 Charities to Support This Year
Piece on Philadelphia Magazine's site where I asked some notable Philadelphians to recommend their favorite organizations for Philly-focused giving.
Atlas Steakhouse Blog: Do's & Don'ts Of Anthony Bourdain's Perfect Steak
Piece for the popular NY Steakhouse's blog in honor of the late chef.
YogiApproved: 5 No-BS Healthy Protein Bars You Need In Your Yoga Bag
Protein bars are little lifesavers packed in a tiny, healthy and nutritional treat. These easy, on-the-go nutrition bars keep you fueled while you squeeze work, yoga sessions and a social life into your busy schedule.